Muscular fitness is the ability of the muscles to contract continuously without beginning to fatigue.
To ensure that your muscles are contracting without getting fatigued, you need to engage in exercises that strengthen the body muscles.
Note that if muscle fitness exercises are not done properly, there may be cases of fractures, strains and sprains.
Before you start performing muscle fitness exercises, some of the principles you need to keep in mind include:
Learn proper technique.

Warm up.

Start slowly.

Take time to rest.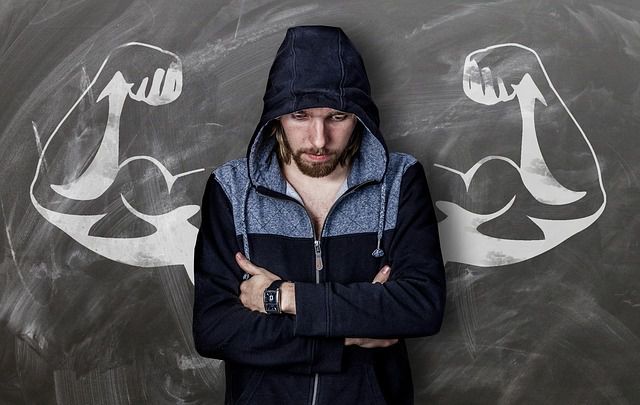 To be informed of the latest articles, subscribe: